News Updates
INTERNATIONAL JAZZ DAY – APRIL 30
02.22.13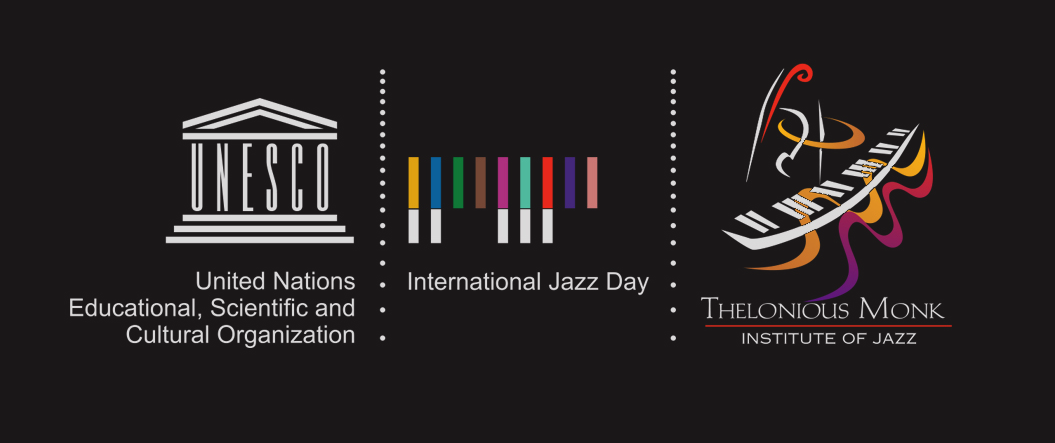 Al Jarreau will be in Istanbul to celebrate the 2nd annual International Jazz Day on April 30. The event, presented by UNESCO and The Thelonius Monk Institute, commemorates jazz music worldwide, and the Istanbul concert will be the home base, while 80 other cities will host activities on the same day. For more information, go to jazz day.com
TWO Grammy nominations
12.22.12
Al proudly announces that two of his 2012 releases are nominated for Grammy awards:
-Al Jarreau and the Metropole Orkest Live is up for Best Jazz Vocal Album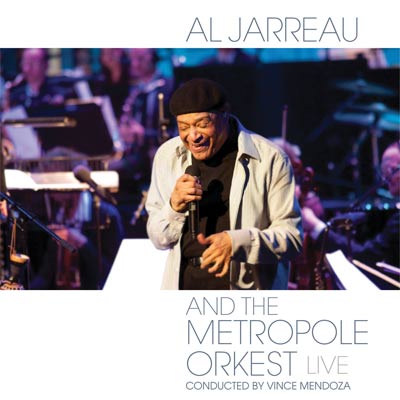 -JumpinJazz Kids – A Swinging Tale is up for Best Children's Album


He was thrilled to collaborate with Metropole Orkest & Vince Mendoza, and with the JumpinJazz creators & DeeDee & Hubert. Win or not, he appreciates their collaboration and friendship
Al sings on Concerto di Natale
12.21.12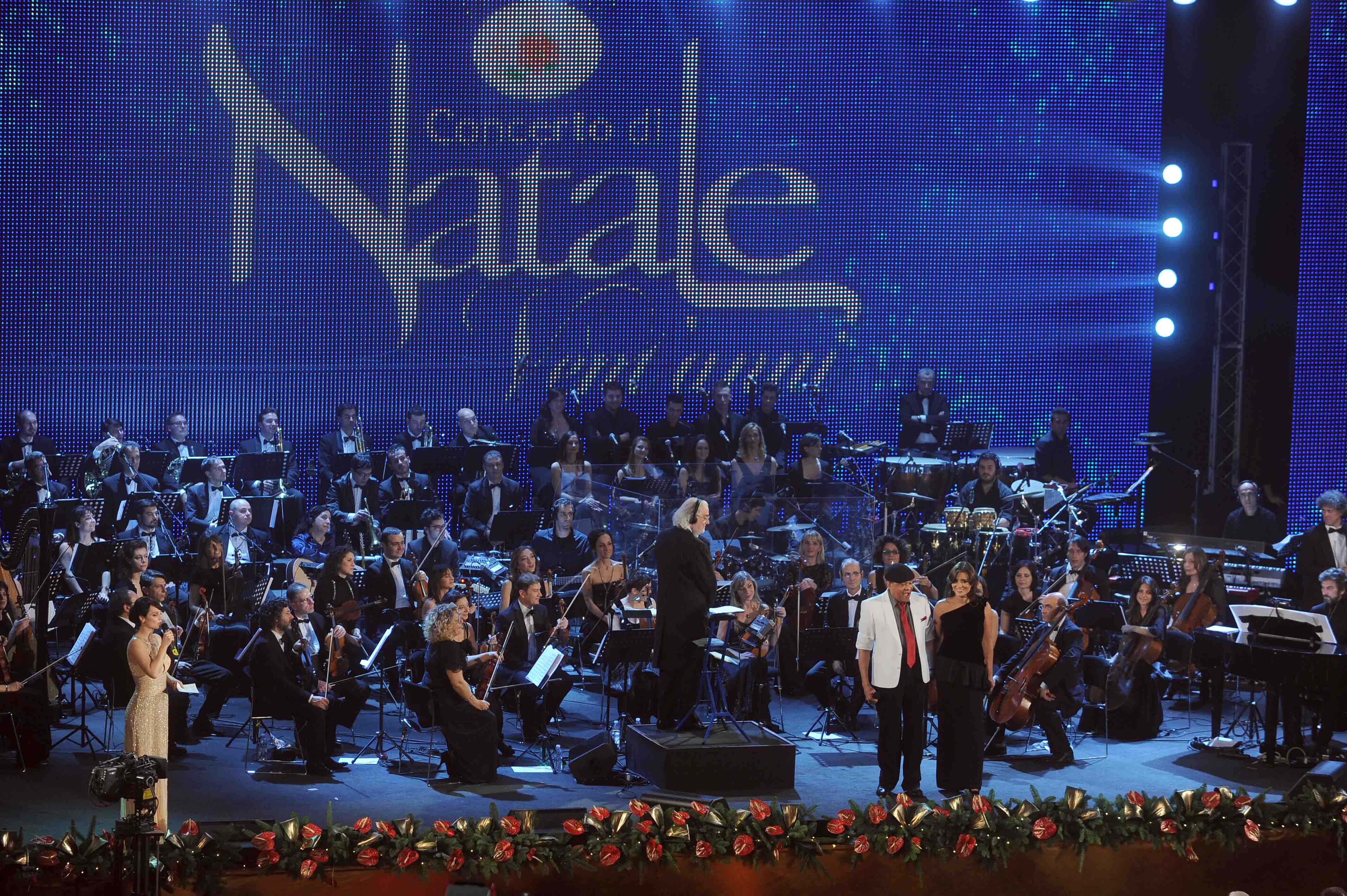 Al sang in Rome on December 15, recording 2 songs for the 20th annual Concerto di Natale , which will be broadcast on Christmas Eve in Italy (Rai Due) and beyond. Each year, the telethon-style program is produced in cooperation with Fondazione Don Bosco Nel Mondo, which manages the charity element of the event. This year, proceeds will go to the Children of Corumba-Mato Grosso, in Brazil. Accompanied by the orchestra led by Maestro Renato Serio, Al sang "The Christmas Song" as a duet with Chiara Civello which was acclaimed by all as a beautiful success.
New George Benson album includes PledgeMusic affiliation
12.20.12
Al's friend George Benson is releasing a new album, recorded with 42-piece orchestra, which is affiliated with PledgeMusic: a portion of the proceeds from the album's sales will be donated, through MusiCares, to assist the victims of Hurricane Sandy. Please check out this website to help some deserving folks and get some great new music: PledgeMusic
Al's Blog about Wisconsin
11.16.12
Al wrote a brief piece about his Wisconsin memories for travelwisconsin.com. It was posted today, and you can read it here: travelwisconsin.com
AL BEGINS TOUR WITH JOE SAMPLE AND NDR BIGBAND
10.26.12
Al has finished rehearsals for his upcoming tour with Joe Sample and the NDR BigBand, and he's in Lucerne, Switzerland preparing for the first concert of the 15-city run tonight. Please go to the TOUR page to check out cities and dates for this fantastic show.
WORLD PREMIER BROADCAST OF AL JARREAU & THE METROPOLE ORKEST, LIVE
06.14.12
On June 17, 2 days before the official release date, join SmoothJazz.com's Sandy Shore in studio with AL JARREAU as they discuss the making of of his new release AL JARREAU and the Metropole Orkest LIVE on Concord Records. Al and Sandy will discuss and play the album starting at 10:00am Pacific time, exclusively on SmoothJazz.com Global Radio and on the SmoothJazz.com Radio app. To access the program, or to get the app, use this link: a>SmoothJazz.com
AL JARREAU ANNOUNCES NEW LIVE ALBUM, TO BE RELEASED JUNE 19
06.12.12
After nearly five decades of recording and performing, at an age when many artists are coasting if not retiring altogether, Jarreau continues to take his music to new and different places, literally and figuratively.
The most recent chapter in this journey is Al Jarreau and the Metropole Orkest – Live, a collection of the best performances from a two-night engagement at the Theater aan de Parade, located in Den Bosch, Netherlands.
The recording finds Jarreau onstage with a 53-piece orchestra from northern Europe whose collective expertise encompasses the best elements of classical music, American jazz and all the nuanced places in between. Al Jarreau and the Metropole Orkest – Live is set for release on Concord Records on June 19, 2012. You can pre-order the album by using the link to the right on this page—>
Al's on-air visit with Steve Edwards available for streaming
05.6.12
On the morning after his show in Las Vegas (first show with the brand new set list!), Al went to the KUNV studios on the UNLV campus for an on-air visit with his old friend Steve Edwards. Steve supported Al's album releases when Al was with Warner Records years ago, and he has continued to do so in his newer career as a radio host. Their conversation, which was a part of the Steve Edwards Soul Show, is available for streaming here:Steve Edwards Soul Show. Steve has an amazing music library which he dips into each week for his show- check it out…
AL'S INTERVIEW ON SOULTRAIN.COM
04.30.12
Al recently sat down for a conversation with Joe Walker from the Soul Train website. Joe wrote recalled the interview, and captured Al's style in a great way. You can check out the article here:soultrain.com